301 304 316 Stainless Steel Sheet
Wholesale 301, 304, 316 Stainless Steel Sheet | Leading Manufacturer & Exporter from China | OEM Supply Available
Guizhou Xiaji Steel Co., Ltd. is proud to offer our customers a wide range of stainless steel sheet options, including the popular 301, 304, and 316 grades. Our premium quality stainless steel sheet is made using advanced manufacturing techniques and undergoes rigorous testing to ensure exceptional durability and longevity.

Each of our stainless steel sheets is resistant to corrosion, rust, and staining, making them ideal for use in a wide range of applications, including construction, architecture, automotive, and more. Whether you need a sleek and modern finish for a high-end interior project, or a durable and corrosion-resistant solution for an outdoor application, our stainless steel sheets are the perfect solution.

At Guizhou Xiaji Steel Co., Ltd., we take pride in providing our customers with exceptional products and unparalleled customer service. Contact us today to learn more about our stainless steel sheet options and how we can help you choose the perfect solution for your project.
Guizhou Xiaji Steel Co., Ltd.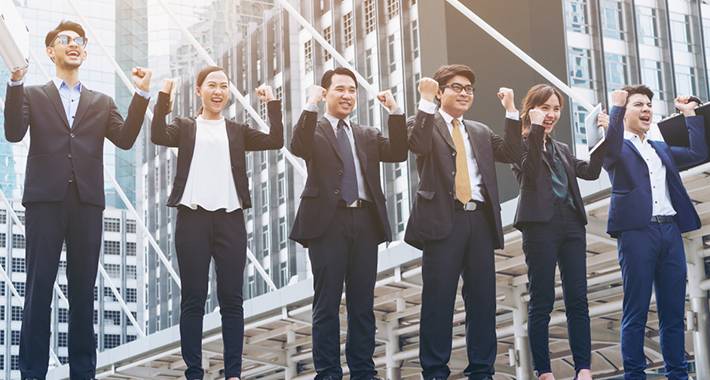 High-Quality Stainless Steel Sheet | Manufacturer Supplier China Wholesale Exporter - Choose from 301, 304, and 316 Grades | OEM Available
Reviews
Related Videos
We are excited to introduce our top-quality stainless steel sheets available in three different grades: 301, 304, and 316. These sheets are made from corrosion-resistant stainless steel and are used across a variety of industrial and commercial applications.

Our 301 stainless steel sheets are perfect for applications that require high strength and elasticity. These sheets are often used in the production of springs and small parts where flexibility is key. Our 304 stainless steel sheets are widely used in the food and beverage industry as they are non-magnetic and resist corrosion from acidic foods and liquids. Finally, our 316 stainless steel sheets are the go-to choice for marine applications due to their superior corrosion resistance in salty and wet environments.

All of our stainless steel sheets have a smooth and polished surface that is easy to clean and maintain. Additionally, they are available in a range of thicknesses and sizes to fit your unique needs.

No matter which grade of stainless steel sheet you choose, you can trust its durability and strength. Our sheets are made to last and are sure to exceed your expectations. Contact us today to learn more about our stainless steel sheet products and how they can benefit your application.
Excellent quality stainless steel sheet! Purchased the 316 grade and couldn't be happier with its durability and corrosion-resistant properties. Highly recommend!
Ms. Annie W
High quality stainless steel sheet available in 301, 304, and 316 varieties. Durable and versatile material for a range of applications. Recommended!
Mr. zhengjun li
Contact us
Mr. yongke liang: Please feel free to give your inquiry in the form below We will reply you in 24 hours