304 Stainless Steel Plates
Manufacturer of 304 Stainless Steel Plates-China Wholesale Exporter & Supplier
Guizhou Xiaji Steel Co., Ltd. offers high-quality 304 Stainless Steel Plates made with precision and excellence. These plates are popularly used in various industries such as food processing and medical equipment due to their exceptional corrosion resistance and durability. These plates have impressive resistance against cracking, and are also resistant to both oxidation and high temperatures.

The 304 Stainless Steel Plates come in different sizes and thicknesses, catering to the different needs of clients. Each plate is meticulously crafted using top-grade materials to ensure that they meet the highest standards of quality. Additionally, the plates are easy to maintain and clean, making them ideal for areas that require strict hygiene protocols.

Our company - Guizhou Xiaji Steel Co., Ltd. - is dedicated to producing products that satisfy our customers' needs. We pride ourselves on delivering top-quality stainless steel plates and providing unbeatable customer service. So, whether you're in need of 304 Stainless Steel Plates for your industry, you can count on our company to provide you with the best products.
Guizhou Xiaji Steel Co., Ltd.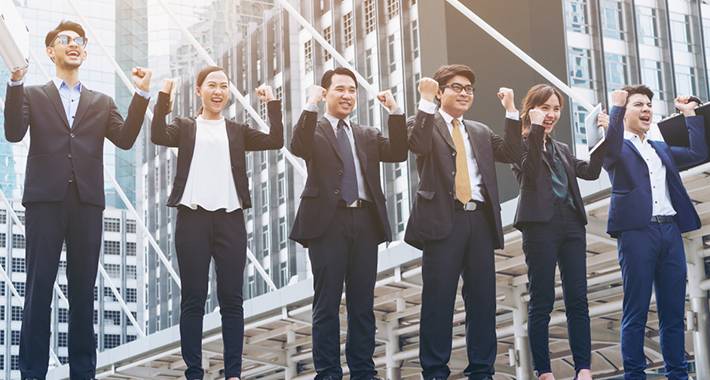 Wholesale 304 Stainless Steel Plates from China Manufacturer and Exporter - OEM Supply Available
Reviews
Related Videos
304 Stainless Steel Plates are a popular and versatile material used in a wide range of industries and applications. This type of steel plates is highly resistant to corrosion, making it ideal for use in environments exposed to moisture and other harsh conditions.

The 304 Stainless Steel Plates are made from an alloy of iron, carbon, and chromium, which provides excellent resistance to oxidation and rust. This material is also known for its strength, durability, and easy weldability.

One of the key benefits of using 304 Stainless Steel Plates is their versatility. They are used in a broad range of applications, including food processing equipment, chemical processing plants, water treatment plants, and medical instruments. The plates are also suitable for use in construction, automotive, and aerospace industries.

In terms of maintenance, the 304 Stainless Steel Plates are easy to clean and maintain. They can be easily polished for a sleek and attractive look. The material can withstand high temperatures and extreme temperatures, making it suitable for use in environments exposed to extreme heat or cold.

In conclusion, 304 Stainless Steel Plates are a versatile and reliable material that offers excellent corrosion resistance, durability, and easy maintenance. It is no wonder that this material is in high demand across various industries.
I purchased the 304 stainless steel plates and I am extremely satisfied with the quality! They are durable, rust-resistant and look great in my kitchen!" #productreview #304stainlesssteelplates #kitchenupgrade
Ms. Jena Chen
Excellent quality 304 stainless steel plates! Perfectly durable and resistant to corrosion. Highly recommend these for any kitchen or industrial use.
Mr. Felix-Henan Zoke Crane
Contact us
Mr. xiujian Yao: Please feel free to give your inquiry in the form below We will reply you in 24 hours