304 Stainless Steel Strips
Wholesale 304 Stainless Steel Strips | China Manufacturer, Supplier & Exporter | OEM Supply Available
Guizhou Xiaji Steel Co., Ltd. is proud to offer superior quality 304 Stainless Steel Strips. Made from premium grade stainless steel, these strips are highly resistant to corrosion and provide excellent strength and durability. Used in a wide range of industrial applications, our stainless steel strips are known for their exceptional performance, high precision, and consistent finish.

Our 304 Stainless Steel Strips are available in various sizes and thicknesses, making them ideal for diverse applications such as automotive, construction, food processing, and medical equipment. We manufacture our products using state-of-the-art technology and adhere to strict quality control standards to ensure that our customers always receive the best possible product.

At Guizhou Xiaji Steel Co., Ltd., we take pride in delivering innovative and reliable solutions to meet our customers' evolving needs. Our commitment to quality and customer satisfaction has earned us a reputation as a leading supplier of premium stainless steel products. Choose our 304 Stainless Steel Strips today and experience the difference that quality and reliability can bring to your business.
Guizhou Xiaji Steel Co., Ltd.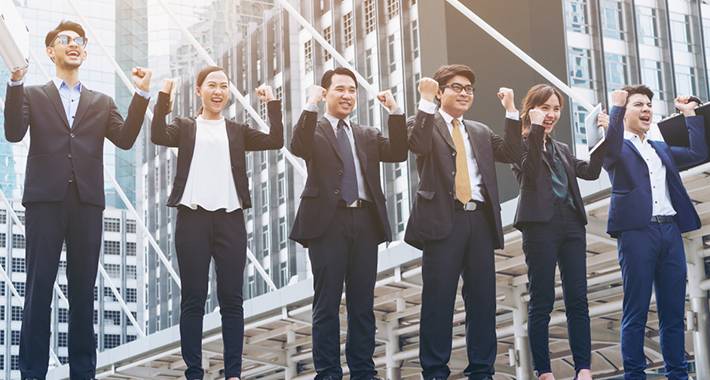 Top 304 Stainless Steel Strips Manufacturer & Exporter from China - Wholesale & OEM Supply Available
Reviews
Related Videos
304 Stainless Steel Strips are highly durable and corrosion-resistant metal strips that are made from a premium quality stainless steel alloy. These strips are widely used in various industries, such as automotive, construction, and manufacturing, for various applications. The 304 stainless steel strips are manufactured by hot-rolling and cold-rolling techniques, which ensure their uniform thickness, excellent surface finish, and high strength.

These strips are extremely easy to work with and can be cut, formed, and welded to any shape or size as per the requirement of the application. The 304 Stainless Steel Strips are also resistant to heat and oxidation; hence, they are ideal for use in high-temperature environments. Additionally, they are also very easy to clean and maintain.

The 304 Stainless Steel Strips are available in various sizes, thicknesses, and finishes to meet the specific needs of different applications. Whether you are looking for strips for use in food-grade environments or harsh chemical environments, these strips are an excellent choice. They are also ideal for use in decorative applications, such as in furniture and lighting fixtures.

To summarize, if you are looking for high-quality and durable metal strips that can withstand harsh environments, then the 304 Stainless Steel Strips are the perfect choice. So, go ahead and choose these strips to ensure durability, longevity, and reliability.
Great quality stainless steel strips! Perfect for any project that requires durability and rust resistance. Highly recommend. #304stainlesssteel #quality #durability.
Andy luo
Excellent quality 304 stainless steel strips, very durable and corrosion-resistant. Highly recommend for any project requiring top-notch materials.
Mr. Frank Zhang
Contact us
Ms. Joan Shaw: Please feel free to give your inquiry in the form below We will reply you in 24 hours