304l Stainless Steel Sheets
Top-quality 304L stainless steel sheets supplier in China - Wholesale prices from leading manufacturer and exporter
Guizhou Xiaji Steel Co., Ltd. is pleased to introduce our premium quality 304L stainless steel sheets. These sheets are made from high-grade stainless steel that provides superior strength, durability, and corrosion resistance. Our 304L stainless steel sheets are highly popular among industrial and commercial clients due to their outstanding mechanical properties and excellent resistance to heat and chemicals.

With a thickness range of 0.3mm to 100mm, we offer versatile solutions that cater to the diverse needs of different industries. The highly polished and smooth surface of the 304L stainless steel sheets makes them ideal for decorative and aesthetic applications.

At Guizhou Xiaji Steel Co., Ltd., we believe in maintaining a consistent quality of our products. We follow stringent quality control measures to ensure that every sheet we deliver meets the industry standards and exceeds client expectations.

We are committed to providing our clients with prompt and reliable services. Our competent staff can help you select the 304L stainless steel sheet that best suits your needs and budget. Get in touch with us today to learn more about our products and services.
Guizhou Xiaji Steel Co., Ltd.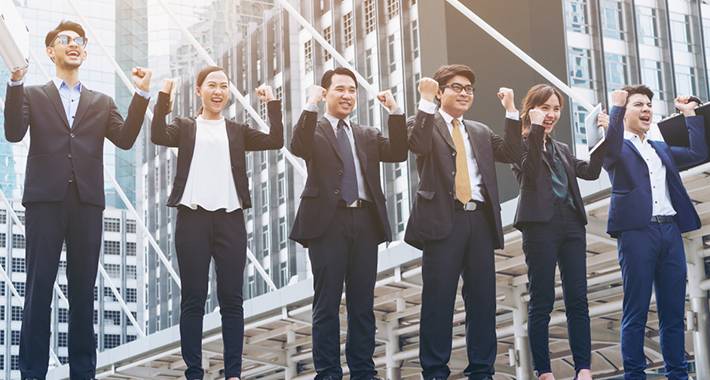 Wholesale 304L Stainless Steel Sheets - Manufacturer & Exporter in China | Supplying OEM Products
Reviews
Related Videos
304L stainless steel sheets are an excellent material for a range of applications. They are a low carbon version of the 304 steel alloy, which means they offer increased toughness and increased resistance to corrosion. This material is a popular choice for use in harsh environments, and is often used in industrial, chemical, and medical applications.

One of the main advantages of 304L stainless steel sheets is their excellent welding characteristics. They can be welded without any loss of strength or corrosion resistance, making them ideal for use in construction and fabrication. Additionally, this material is known for its ability to resist high temperatures, which makes it suitable for use in high-temperature applications such as heat exchangers, furnace components, and automotive exhaust systems.

Due to its corrosion resistance and strength, 304L stainless steel sheets are often used in the food processing industry. They are frequently used in the manufacture of equipment such as large food storage tanks, piping, and machinery components. This material is also used in the medical industry due to its ability to withstand sterilization and its low chance of causing any allergic reactions in patients.

In summary, 304L stainless steel sheets are an excellent choice for those seeking an alloy with high levels of resistance to corrosion, excellent welding characteristics, high-temperature resistance, and versatility in industrial and medical applications.
Top notch quality 304L stainless steel sheets! These sheets provide outstanding durability, resistance to corrosion, and excellent weldability. Highly recommend!" #productreview #stainlesssteel #304l #sheets
Ms. Marie Lu
High-quality 304L stainless steel sheets. Durable, corrosion-resistant, and perfect for a wide range of applications. Highly recommended!
Ms. Peng Sunny
Contact us
Ms. Nancy Fu: Please feel free to give your inquiry in the form below We will reply you in 24 hours