304l Stainless Steel Strips
China Manufacturer of 304l Stainless Steel Strips - Supply & Wholesale - OEM Exporter
Guizhou Xiaji Steel Co., Ltd. is proud to introduce its top-quality 304L stainless steel strips that are designed to meet the diverse needs of customers in various industries. These strips are made of a low carbon version of 304 stainless steel, which provides high strength, excellent corrosion resistance, and outstanding performance even in harsh environments. The 304L stainless steel strips are widely used in applications such as food processing equipment, chemical processing, architecture, and medical devices.

Our 304L stainless steel strips are manufactured using the latest technology and world-class production facilities to ensure the highest quality products. We have a team of professional technicians who supervise each stage of production to guarantee precision and consistency in every strip. Additionally, we offer customization options to meet your specific requirements and needs.

At Guizhou Xiaji Steel Co., Ltd., we are committed to providing our customers with superior quality products at competitive prices. Contact us today to learn more about our 304L stainless steel strips and how we can support your business needs.
Guizhou Xiaji Steel Co., Ltd.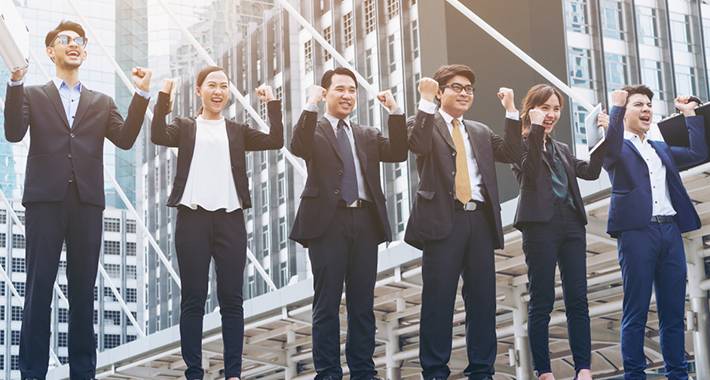 Top Manufacturer of 304L Stainless Steel Strips | Supplying Directly from China as Wholesale Exporter | OEM Services Available
Reviews
Related Videos
304L Stainless Steel Strips are a popular choice among manufacturers who require a corrosion-resistant and durable material for their products. This type of stainless steel strip is made from the alloy 304L, which contains low carbon levels to enhance its weldability and overall toughness.

The 304L Stainless Steel Strips are versatile and can be used in various industrial and commercial applications, including food processing, chemical processing, and medical equipment. Due to their excellent corrosion resistance, these strips can withstand harsh environmental conditions and remain resistant to rust, corrosion, and staining.

Moreover, the 304L Stainless Steel Strips are easy to fabricate and can be formed into different shapes to fit any intended use. This makes them suitable for both large-scale manufacturing processes and small-scale projects.

In addition, these strips have a high strength-to-weight ratio, meaning they are lightweight yet incredibly strong. They are also non-magnetic, making them ideal for use in applications where magnetism is an issue.

In conclusion, 304L Stainless Steel Strips are a versatile, durable, and corrosion-resistant material that is an excellent choice for use in different industrial applications. Their exceptional physical and mechanical properties make them an ideal material to consider for any manufacturing process that requires high-quality and reliable products.
High-quality 304L stainless steel strips with excellent corrosion resistance and durability. Perfect for various industrial applications. Highly recommended.
Ms. min chen
304l Stainless Steel Strips are a durable and reliable choice for any project requiring corrosion-resistant material. Perfect for industrial or household use." #productreview #stainlesssteelstrips
Ms. Amanda Cheung
Contact us
Ms. Joa Huang: Please feel free to give your inquiry in the form below We will reply you in 24 hours