Top-Quality Inox Coils from Leading Manufacturer in China - Supplying Wholesale and OEM Exports
Guizhou Xiaji Steel Co., Ltd. offers an unparalleled range of top-quality Inox Coil products that offer great value for money. These coils are made using premium-grade materials, ensuring long-lasting durability and high resistance to corrosion and abrasion. The coils are known for their excellent performance and are widely used in various industries such as automotive, construction, and manufacturing.

Our Inox Coils are made using state-of-the-art machinery and cutting-edge technology, ensuring consistency in quality and performance. Our team of experts uses the latest industry standards to manufacture these coils, making them the best in the market. These coils come in various sizes and specifications to meet the diverse needs of our clients.

In summary, Guizhou Xiaji Steel Co., Ltd. provides high-quality Inox Coils that are durable, reliable, and long-lasting. Whether you need coils for general use, special applications, or other industrial purposes, we have the right product for you. Place your order today and discover the best Inox Coils in the market!
Guizhou Xiaji Steel Co., Ltd.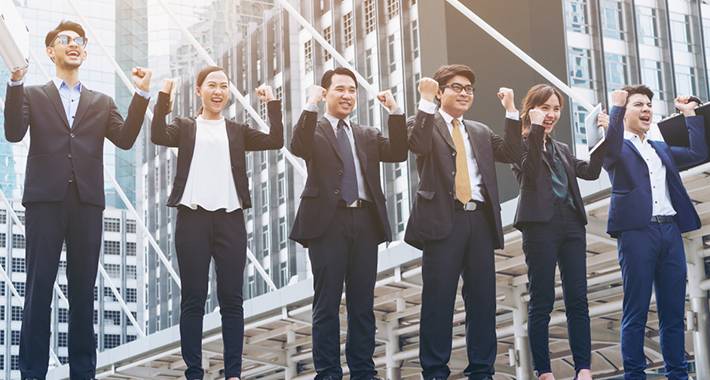 Wholesale Inox Coil from Top Manufacturer & Exporter in China
Reviews
Related Videos
Inox Coil is a highly durable and corrosion-resistant product that is widely used in various industrial and commercial applications. It is made of stainless steel, which is a highly robust material that can withstand harsh environmental conditions without losing its quality and performance.

This coil is mainly used in applications that require high resistance to heat and chemical corrosion, such as manufacturing equipment, chemical storage tanks, and pipelines. Inox Coil is highly versatile and can be easily customized to meet specific application requirements.

The coil is available in various sizes, grades, and specifications to cater to different application needs. Its smooth surface finish offers excellent aesthetic value, making it suitable for decorative applications as well.

Inox Coil is manufactured using cutting-edge technology and premium quality material that ensures consistent quality and reliable performance. Its unique properties make it a popular choice amongst designers, architects, engineers, and end-users for a wide range of applications.

Overall, Inox Coil is an excellent choice for anyone looking for a high-quality, versatile, and durable product that offers superior performance and value for money.
Inox Coil is a highly durable and corrosion-resistant material for various applications. It delivers outstanding performance and aesthetic appearance, making it an excellent choice for industrial and decorative purposes.
Ms. Shaw Wang
Inox coil - excellent quality and durability. Perfect for industrial and commercial applications. Highly recommended for those looking for a reliable and cost-effective coil option.
Ms. Renee Chan
Contact us
Ms. Ashley Chen: Please feel free to give your inquiry in the form below We will reply you in 24 hours