Stainless Steel Coils Wholesale: High-Quality Products from China's Leading Manufacturer
Guizhou Xiaji Steel Co., Ltd. offers high-quality stainless steel coils that are perfect for a variety of industrial applications. Made from premium-grade stainless steel, these coils are known for their strength, durability, and corrosion resistance. Our coils are available in various sizes, grades, and finishes, making them perfect for diverse applications in automotive, construction, and manufacturing industries.

Our stainless steel coils are manufactured using advanced technology and high-quality raw materials to ensure that they meet industry standards. Our stringent quality control measures ensure that every coil that leaves our facility is free from defects and meets all customer requirements. Our experienced team of professionals can work with you to determine the best type of coil for your specific needs and uses.

So, if you're looking for high-quality stainless steel coils that you can count on, look no further than Guizhou Xiaji Steel Co., Ltd. Contact us today to learn more about our products and services.
Guizhou Xiaji Steel Co., Ltd.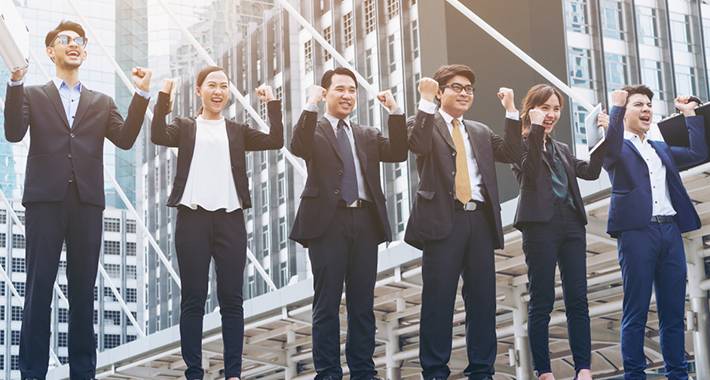 Stainless Steel Coils from China Manufacturer - High-Quality Supply at Wholesale Prices! Our OEM and Exporter Services are Also Available.
Reviews
Related Videos
Stainless steel coils are high-quality pieces of metal that are ideal for various industrial applications. These coils are composed of high-grade steel that is resistant to rust and corrosion, making them perfect for use in harsh environments.

Coils made from stainless steel offer excellent durability and reliability, making them a popular choice for companies involved in construction, automotive, and manufacturing industries. These coils are particularly useful for forming different shapes and structures, thanks to their flexible and malleable nature during the manufacturing process.

The flexibility of the stainless-steel coils makes them convenient for various uses. For instance, in the automotive industry, these coils are used for manufacturing different vehicle parts such as engine components, structural parts, and exhaust systems. In the construction industry, they play a crucial role in the construction of large buildings, infrastructure, and bridges.

Stainless steel coils are also used extensively in the kitchen and household appliances industries for the manufacture of heat-resistant and rust-proof containers, utensils, and other cooking equipment.

Whether you are in the construction, automotive, or household appliances industry, stainless steel coils are an excellent investment for your business. They offer high-strength, corrosion-resistant, and long-lasting properties that can help improve your company's bottom line.
These Stainless Steel Coils are top-quality! They have excellent resistance to corrosion and are perfect for a variety of industrial applications. Highly recommended!
Mr. Ruochuan Zhang
These stainless steel coils are a must-have for any professional kitchen. The durability and quality are top-notch, making them worth the investment." #productreview #stainlesssteelcoils
Ms. Sarah Gao
Contact us
Ms. Lily Liao: Please feel free to give your inquiry in the form below We will reply you in 24 hours