China Stainless Steel Plates Supplier - High-Quality Wholesale Manufacturer & Exporter | OEM Options Available" (154 characters)
Guizhou Xiaji Steel Co., Ltd. is proud to offer their high-quality stainless steel plates to customers in need of durable and long-lasting materials for various applications. Our stainless steel plates are made from premium-grade alloys, ensuring exceptional corrosion resistance, heat resistance, and low maintenance requirements. These plates are versatile and can be used for a variety of purposes, including construction, manufacturing, and decorative applications.

Our stainless steel plates come in various sizes, thicknesses, and finishes to suit your needs. Our experienced team ensures that all products meet strict quality standards, including precise measurements and smooth surfaces. We also offer customization options to meet unique requirements. Our stainless steel plates are widely used in industries such as food processing, chemical processing, and aerospace. We provide competitive pricing and timely delivery service to satisfy customer needs.

Trust Guizhou Xiaji Steel Co., Ltd. to supply high-quality stainless steel plates that meet or exceed your expectations. Contact us today to learn more about our products and services.
Guizhou Xiaji Steel Co., Ltd.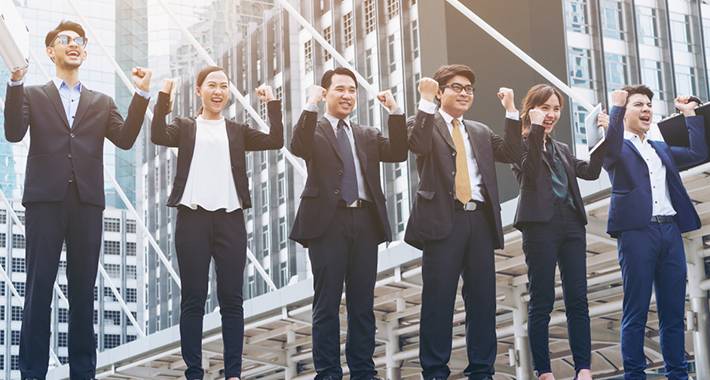 Stainless Steel Plates Manufacturer: Quality Supplies from China
Reviews
Related Videos
Stainless steel plates offer a fantastic combination of strength and durability that make them a go-to choice for a wide range of applications. Whether you need them for industrial purposes or simply for use in your kitchen or home, stainless steel plates are an excellent choice that won't disappoint.

Thanks to their high-quality construction, stainless steel plates can withstand even the toughest conditions and still maintain their integrity. This is why they are often used in the food processing and medical industries where hygiene and cleanliness are crucial.

Stainless steel plates can also be molded to meet your specific needs and requirements. They are available in a variety of sizes, shapes, and thicknesses, making them a versatile option for a range of applications. Whether you're looking for a small, lightweight plate or a larger, thicker plate for more heavy-duty use, you'll be able to find exactly what you need.

Not only are stainless steel plates strong and durable, but they are also highly resistant to corrosion and rust. This means that they will last for years without showing any signs of wear and tear, making them an excellent investment for your business or home.

In conclusion, if you're in the market for a reliable and long-lasting plate, then stainless steel is definitely the way to go. With their unbeatable combination of strength, versatility, and durability, stainless steel plates are the perfect choice for your next project.
These stainless steel plates are a great addition to any kitchen. They are durable, easy to clean, and look great for all occasions. Highly recommend!
Mr. Jeff Xu
These stainless steel plates are of excellent quality and are perfect for outdoor or indoor use. They're durable, rust-resistant, and easy to clean. Highly recommended!
Ms. li guo
Contact us
Mr. Lin Lin: Please feel free to give your inquiry in the form below We will reply you in 24 hours