Top Manufacturer of Sus316 Stainless Products | Wholesale and OEM Supply from China's Leading Exporter
Guizhou Xiaji Steel Co., Ltd. is proud to introduce our latest product, the SUS316 Stainless Steel. This high-quality stainless steel is a versatile material that offers outstanding resistance to corrosion, moderate strength, and impressive durability. SUS316 is an austenitic stainless steel that contains between 16% and 18% chromium, 10% to 14% nickel, and 2% to 3% molybdenum.

This stainless steel is suitable for use in a wide range of applications, including chemical plants, oil refineries, food processing industries, and marine environments. It can withstand harsh chemical environments, high temperatures, and extreme pressure conditions. The excellent corrosion resistance also makes it ideal for construction and architectural applications where the material will be exposed to outdoor elements.

Our SUS316 Stainless Steel is available in various sizes, shapes and finishes to meet the specific requirements of our clients. Our team of experts strictly monitor every stage of the manufacturing process to ensure quality and consistency. Contact Guizhou Xiaji Steel Co., Ltd. today to learn more about our product and how it can benefit your company's operations.
Guizhou Xiaji Steel Co., Ltd.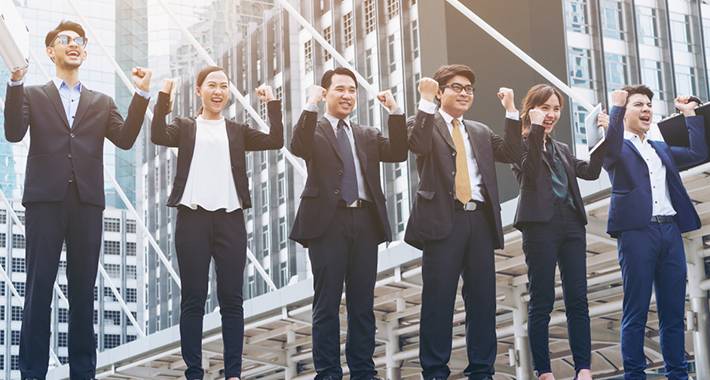 SUS316 Stainless Steel: Trusted Manufacturer and Supplier in China for Wholesale and OEM Export
Reviews
Related Videos
Introducing the top-notch SUS316 Stainless steel product that is designed to offer exceptional strength, corrosion resistance, and durability. Our SUS316 Stainless steel product is a premium quality material that is widely used in various industrial applications, including construction, marine, and chemical processing. The material's notable features include excellent resistance to saltwater, acid, and alkali corrosion, making it ideal for harsh environments.

This SUS316 Stainless steel product is fabricated to meet strict industry standards, ensuring top-notch quality and reliability. It has impressive strength, which makes it suitable for applications that require high tensile strength. The material's density also makes it ideal for heavy-duty tasks as it can withstand harsh conditions without developing cracks or breaking.

Our SUS316 Stainless steel product is available in various shapes and forms, including bars, plates, and tubes. We can also customize the product to suit the specific application requirements of our customers. This product is also easy to weld, which makes it suitable for welding applications.

In conclusion, our SUS316 Stainless steel product is the perfect option for those looking for high-quality and durable material. It offers premium strength and corrosion-resistant properties to withstand harsh and challenging environments. Contact us today and let us help you meet your industrial material needs with our top-notch SUS316 Stainless steel product.
Sus316 Stainless Steel is a premium material with unmatched durability and corrosion resistance. A must-have for anyone looking for long-lasting and reliable products.
Mr. Lewis Yang
Amazing corrosion resistance! The Sus316 Stainless steel used in this product ensures long-lasting durability and great performance. Highly recommend.
shen qinmei
Contact us
Mr. kai shi: Please feel free to give your inquiry in the form below We will reply you in 24 hours